Image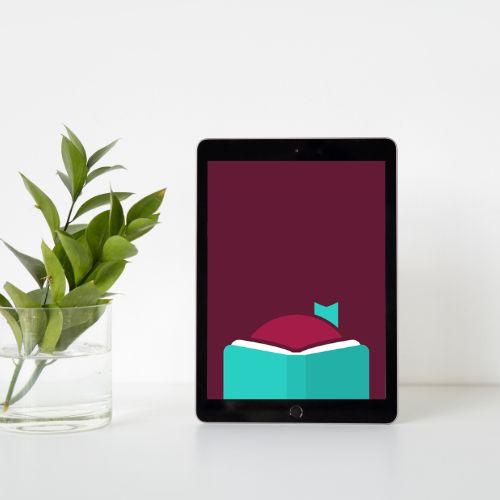 Body
Download our Libby app to read all the ebooks and listen to audiobooks on your phone, tablet, laptop, computer, or e-reader! You can always ask one of our librarians for help installing or using the app.
Libby has:
Magazines
eBooks
eAudiobooks
movies through Kanopy, a video streaming app of ours 
Let us know if you have any questions!