We have discontinued Hoopla
Image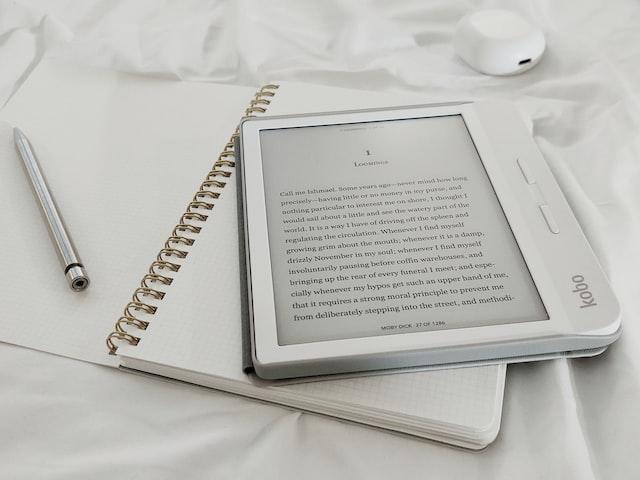 Libraries play a crucial role in providing access to books, audiobooks, magazines, and other digital media to their patrons. One of the popular digital media services provided by us was Hoopla, a digital media platform that allows patrons to borrow and stream eBooks, audiobooks, movies, music, and more. However, due to high costs, we have discontinued Hoopla and shifted our focus to our other digital media platform called Libby.
Hoopla's high costs can be attributed to its pay-per-use model. Every time a patron borrows an item from Hoopla, the library is charged a fee. For small and medium-sized libraries, this can quickly add up and become unsustainable. Some libraries have reported spending a significant portion of their budget on Hoopla, leaving them with limited funds for other essential services.
In contrast, Libby is a digital media platform that operates on a different model. It is a free service provided by OverDrive, a company that works with libraries to provide digital media. With Libby, libraries pay a fixed fee to access a collection of digital media items, and patrons can borrow and stream these items without any additional charges.
Libby offers a vast collection of eBooks, audiobooks, and e-magazines, making it an excellent alternative to Hoopla. In addition, Libby's interface is user-friendly and easy to navigate, allowing patrons to browse and borrow digital media items with ease. Libby also offers features like bookmarks, notes, and syncing across devices, making it easy for patrons to pick up where they left off.
Libby offers an excellent alternative with its free service and extensive collection of digital media items.