We have changed our website!
Image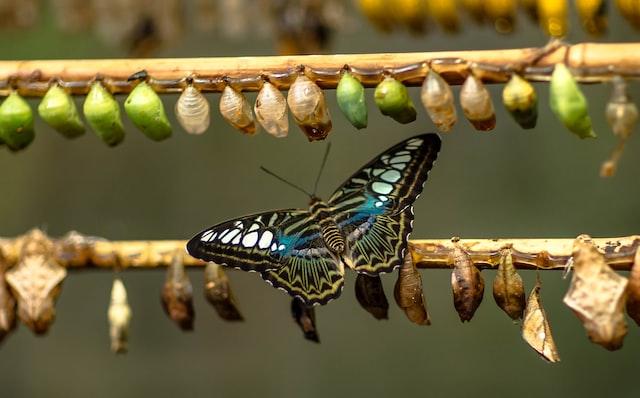 As you have likely noticed, we recently updated our website for a few reasons. We realized our website software was going to be out of date, which would open it up to security vulnerabilities. So we realized we needed to move to a newer, more secure version of Drupal. We also received feedback that our website looked outdated and could be more functional. People wanted something fresh, fun, and welcoming, so we worked with a designer to create a new look.
We knew this was a big change, so we tried to prepare people by letting them know in advance. But we also know that it's never quite the same as actually using the new website!
The good news is that the new website has some great new features. We added a page just for kids, where parents can find fun things for them to do and even talk to our Children's Librarian directly. There's also a page just for teens, with info on library events, books to read, and resources for things like jobs and driving.
We've also made it easier to see all our events and add them to your online calendar. And if you're interested in local history or genealogy, we've got a whole new page just for that. Plus, we've made it easier to find our hours and other important info.
We're always looking for feedback, so if you have any thoughts on the new website, please let us know! You can email us at tech@leblibrary.com.