We have added NYT Cooking and Games
Image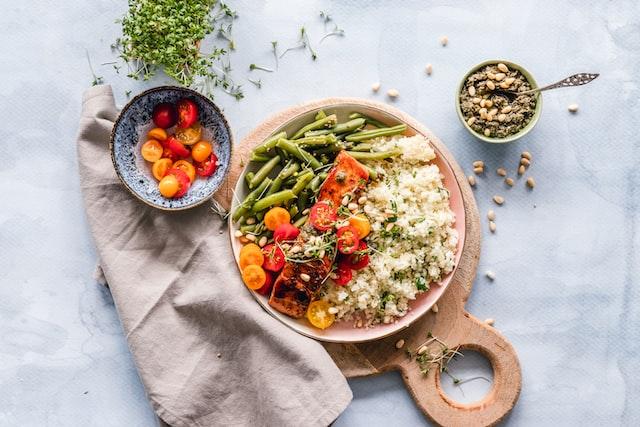 Exciting news for patrons of the New York Times! We have now added access to their popular cooking and games sections.
For those who love to cook, the New York Times Cooking section provides a wealth of recipes and cooking techniques from some of the world's top chefs and food writers. From quick and easy weeknight meals to complex and elegant dinner party dishes, there is something for every level of cook. Plus, with their robust search and filtering options, finding the perfect recipe has never been easier.
And for those who enjoy puzzles and games, the New York Times Games section offers a variety of daily puzzles and games to challenge and entertain. From crosswords and Sudoku to more unique offerings like Spelling Bee and Tiles, there is no shortage of brain-teasing fun to be had.
By offering access to these sections, the New York Times is giving its patrons even more reasons to subscribe and engage with their content. Whether you are a foodie or a puzzle enthusiast, there is something for everyone to enjoy. So get ready to sharpen your skills in the kitchen and exercise your brain with the New York Times Cooking and Games sections.
Access them from our home page by scrolling to the Enjoy from home section, and clicking on NYT Games or NYT Cooking!