Image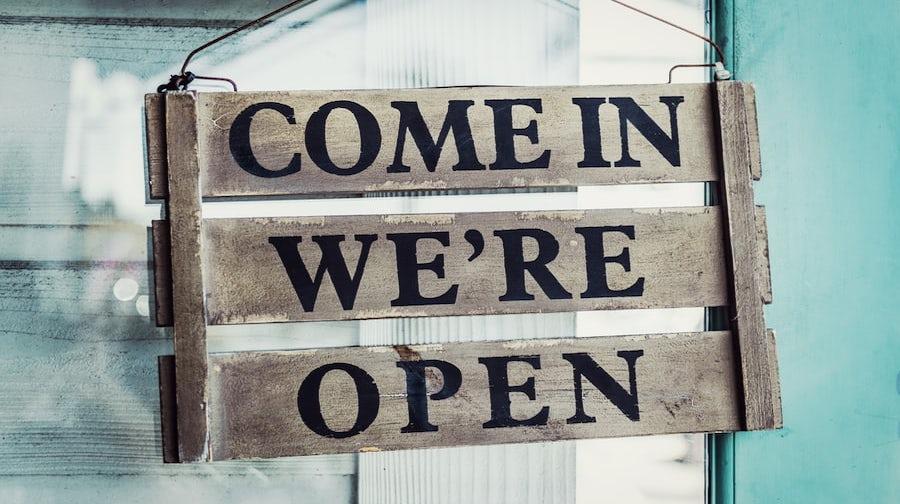 We're happy to announce that we've reopened Lebanon Public Library in Lebanon.  We've made a lot of changes to improve the comfort and accessibility of the library for our patrons, such as an additional meeting space, a central staircase to easily get to other floors, comfortable workspaces, a dedicated historical room, and reading chairs. 
It has been quite the journey to make this renovation possible and we would like to thank all of those who helped get us here today. The renovation plans were developed in consultation with the Heritage Commission, and every care was taken to preserve the historical qualities of the Carnegie building. Thank you to City Council for passing the bond to fund the work; the Library Foundation for fundraising to reduce the impact on taxpayers, the Library Board of Trustees for recognizing the need for improvements; library staff for recognizing what work needed to be done and making it happen; SMP Architecture and Milestone Engineering and Construction for helping to shape our vision and making it a reality.
With the addition of all of your help, the Lebanon Libraries is proud to provide our patrons with a great space to come to enjoy reading and community together. 
Here are some of the changes you can benefit from when you visit our updated library:
Larger public areas
Comfortable chairs throughout the library
Updated Children's play area
More meeting rooms 
Better energy efficiency 
A fully ADA accessible space 
More and larger bathrooms
Caregiver quiet room