Image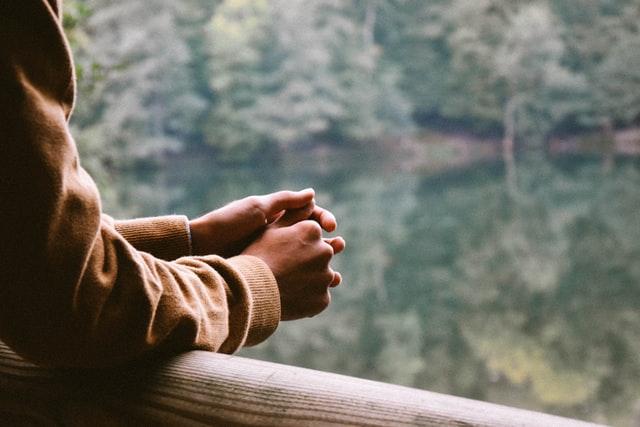 We are very happy to announce that Library users can now safely and easily request and return materials through our new Contactless Pick-Up service while our buildings are closed! For more information, email us at library@leblibrary.com, call us at Lebanon Library (603) 448-2459 or Kilton Library (603) 298-8544.
Contactless Pick-Up & Drop-Off Instructions
Follow the steps below to enjoy our new contactless pick-up and drop-off service.
Step 1: PLACE A HOLD - Explore our online catalog and place items on hold online or by calling us.
Step 2: RECEIVE NOTIFICATION - When your items are ready you will be contacted by the Library with instructions. Once you've been informed that your materials are ready you will have one week to pick up your items. Please note some items may take longer than normal to be ready for pick-up.
Step 3: PICK-UP - We have outdoor cabinets that hold your Contactless Pickup orders. 
Step 4: RETURN - Return the materials to the Library by placing them in the book drops located outside.